Missouri Youth Leadership Forum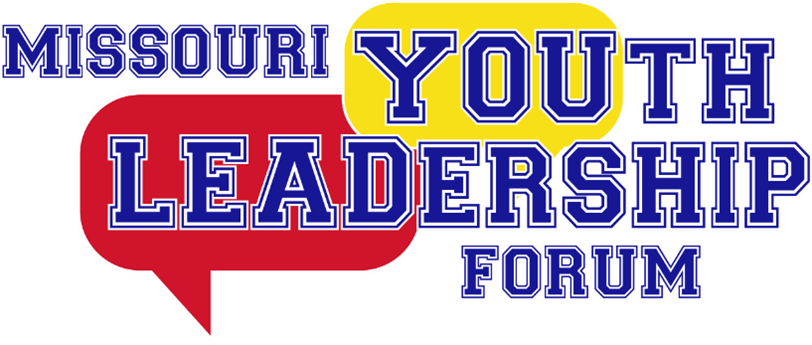 The 20th Annual Missouri Youth Leadership Forum (MO-YLF) will be held July 16-20, 2024
---
What is the Missouri Youth Leadership Forum?
The Missouri Youth Leadership Forum is a FREE five-day, four-night leadership training and career awareness program for high school students with disabilities. It provides training in leadership, self-advocacy skills, and career awareness. The Youth Leadership Forum enables young adults who have a disability to learn from each other and from successful adults with disabilities who are recognized leaders and role models. Students learn more about their disability and others' disabilities, analyze their strengths and weaknesses, and gain skills to become self-determined individuals. They also learn different leadership styles, the legislative process, disability laws, and much more! Students gain the power to reach their post-secondary goals in education, employment, and independent living. All the while having fun and making lifelong friends!
Missouri Youth Leadership Forum is hosted by the Governor's Council on Disability in partnership with MOCIL, MU Pre-ETS, Paraquad, and Vocational Rehabilitation.
Videos
Missouri Youth Leadership Forum - Introductory Video
Youth Video for Potential Youth Leadership Applicants
Program Video for Professionals & Families